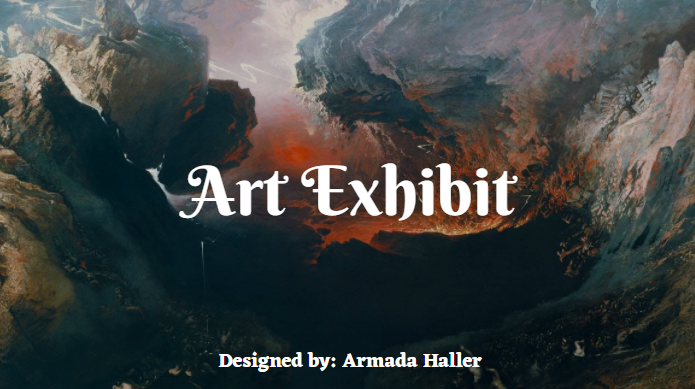 Art Exhibit
Comments
Log in with itch.io to leave a comment.
I really enjoyed curating my images and creating an art show!
I made a short video review:
As a lover of history and art I found that this particular solo journaling experience was quite enjoyable. Not only did I get to explore many different museums online (for free in my pajamas), it was also fun analyzing pieces to see what I could find to represent me with in the prompt guidelines. I feel like the questions were compelling enough to allow for a wide range of art to be curated. Would recommend this to any art or lover of museums.
thanks a lot for your comment! I'm glad you enjoy it, the idea started basically while being lost through the Rijkmuseum page, so it makes sense that you felt that way! I'm glad it gets through! Thanks once again!
A fantastic solo game that optionally incorporates photographing your surroundings or visiting a museum. The layout and imagery are astounding (Google Slides?!). In classic Armanda Haller fashion, the questions posed are poignant and get you thinking, while the rules fit the narrative and are easy to understand.
Worth picking up whether you enjoy solo games or are interested in paying attention to the world around you a bit more.
I can also see this being used with a group of friends visiting museums and comparing what each person found to fit their lists! What a great way to learn more about your friends.
This is an amazing piece of solo game! I'd dare to even call it art. The visuals are striking and go miles with the layout. Would recommend to any solo enthusiast.